Regular price
Sale price
$14.95 USD
Unit price
per
Sale
Sold out
Amour Tresor Dark Brown Eyebrow Henna Tint – the secret to achieving stunning and defined brows effortlessly. Unlock the potential of deep, captivating brows with our rich dark brown shade. Designed to enhance your natural beauty, our eyebrow henna tint will leave you feeling confident and ready to conquer the world, one perfectly shaped arch at a time.
Our Dark Brown Eyebrow Henna Tint is a game-changer in the world of brow cosmetics.
Best Selling Color

Our dark brown eyebrow henna tint adds a touch of boldness and allure to your brows. The deep, rich shade enhances your features, providing striking definition and depth to your overall look. Say goodbye to lackluster brows and hello to brows that make a statement.
Effortless Application
Applying our Dark Brown Eyebrow Henna Tint is a breeze. The smooth and creamy formula glides on effortlessly, ensuring easy and precise coverage. With just a few strokes, you can shape and fill your brows with expert-like precision, achieving flawless arches that frame your face beautifully.
Brows that Stay Defined All Day
Say goodbye to smudged or faded brows. Our Dark Brown Eyebrow Tint is formulated for exceptional color longevity. Your brows will stay beautifully defined throughout the day, making a lasting impression wherever you go. No touch-ups are needed!
Quick and Easy for Busy Lifestyles
Achieve stunning brows in no time with our Dark Brown Eyebrow Henna Tint. Our easy-to-use formula and specially designed applicator make the application process a breeze. In just 15 minutes, you can transform your brows, saving valuable time in your busy schedule. And the results lasts for up to 6 weeks so you don't need to worry about frequent touchup.
Don't wait! Get your hands on Amour Tresor Dark Brown Eyebrow Henna Tint now and experience the transformative magic of perfectly defined brows. Embrace the richness of our dark brown color enriched with henna and let your brows become a stunning expression of your inner beauty. Step into the world of brow perfection today!
Ingredients 
Henna Powder, Barium Peroxide, Tartaric Acid, Magnesium Carbonate, Para Phenylenediamine (PPD) P-Aminophenol, Sodium Lauryl Sulfate
Dark Brown Eyebrow Tint Aftercare:
Things to avoid first 24 hours:
*Water
*Exfoliating
*Sunbathing

*Extreme heat
*Brow Make-up
*Sweating Brows
*Scented Products
By following these precautions, you can ensure a safe and effective eyebrow henna tinting experience.

Patch test: Before using the henna tint kit, perform a patch test on a small area of the skin to ensure that you are not allergic to any ingredients.

Avoid eye contact: The henna tint should not come into contact with your eyes. If it does, rinse thoroughly with water.

Avoid open wounds or cuts: Do not use the henna tint kit on areas of broken skin or open wounds.

Remove makeup: Make sure your eyebrows are clean and free of makeup before using the henna tint kit.

Don't apply on irritated or sensitive skin: Avoid using the henna tint kit on irritated or sensitive skin.

Read instructions carefully: Read the instructions carefully before using the kit, and follow them closely to achieve the best results.

Don't mix or apply the expired product: Do not use the henna tint kit if it has expired or if the ingredients have been mixed incorrectly.
After Care

Store in a cool dry place.
Caution

For Professional Use Only:

This product is designed for use by professional cosmetologist. Hair colorants can cause serious allergic reactions; do not use on eyelashes. Ideal for use on roots and other small area. Keep out of reach of children. If swallowed or if you experience blistering, swelling or redness, seek medical attention right away.
Do Not Use :

On broken skin or lesion
Until a patch test is done
With metal bowls, spoons, or combs
If client is allergic to PPD and/or hydrogen peroxide
On pregnant clients without first consulting a doctor
If skin rash, dizziness, shortness of breath, and/or swelling of the eyes/face occur
In this case, rinse off color and seek medical help immediately
If client is going to be in direct sunlight or a tanning bed right after treatment
do not use sooner then 5 weeks since the last coloring
Share
View full details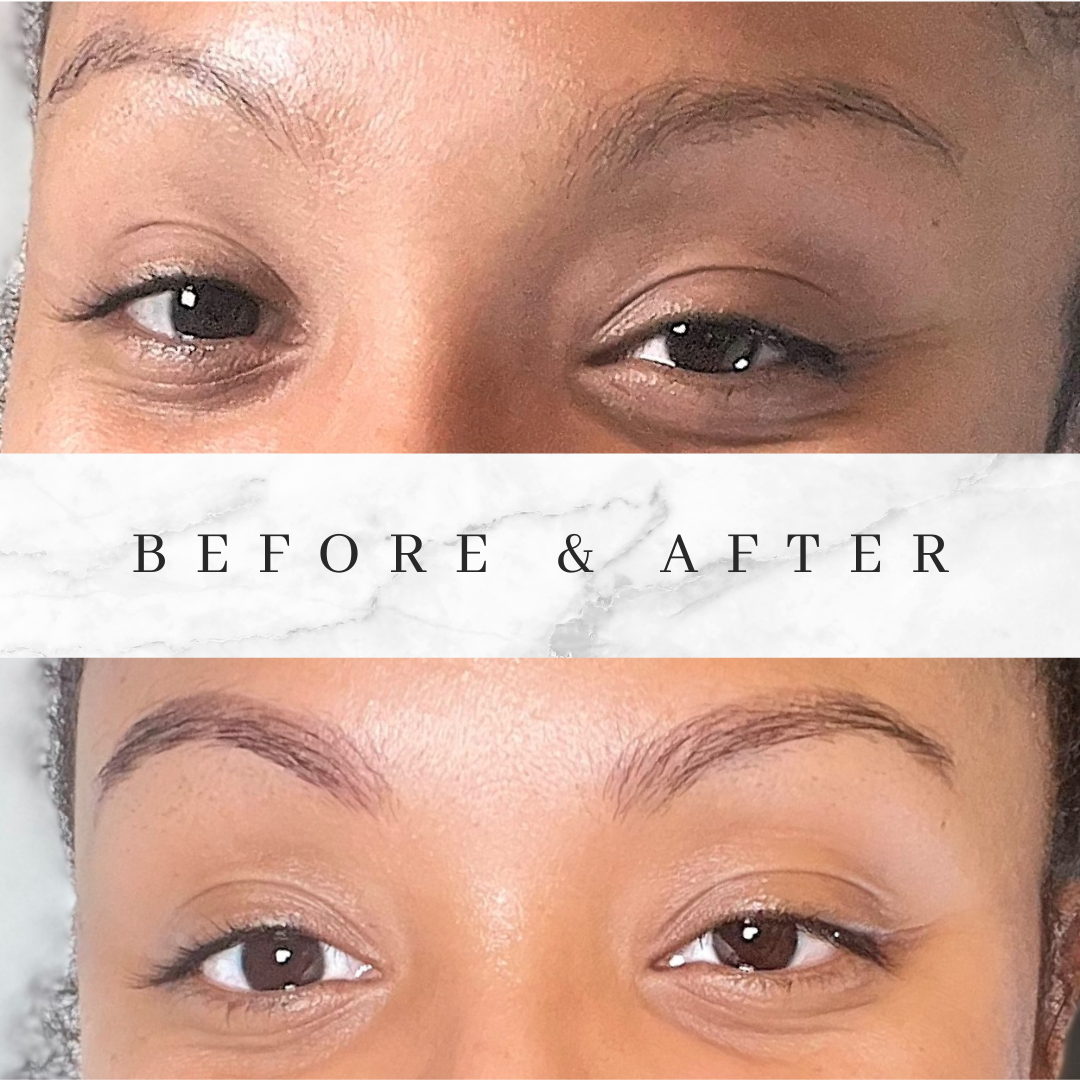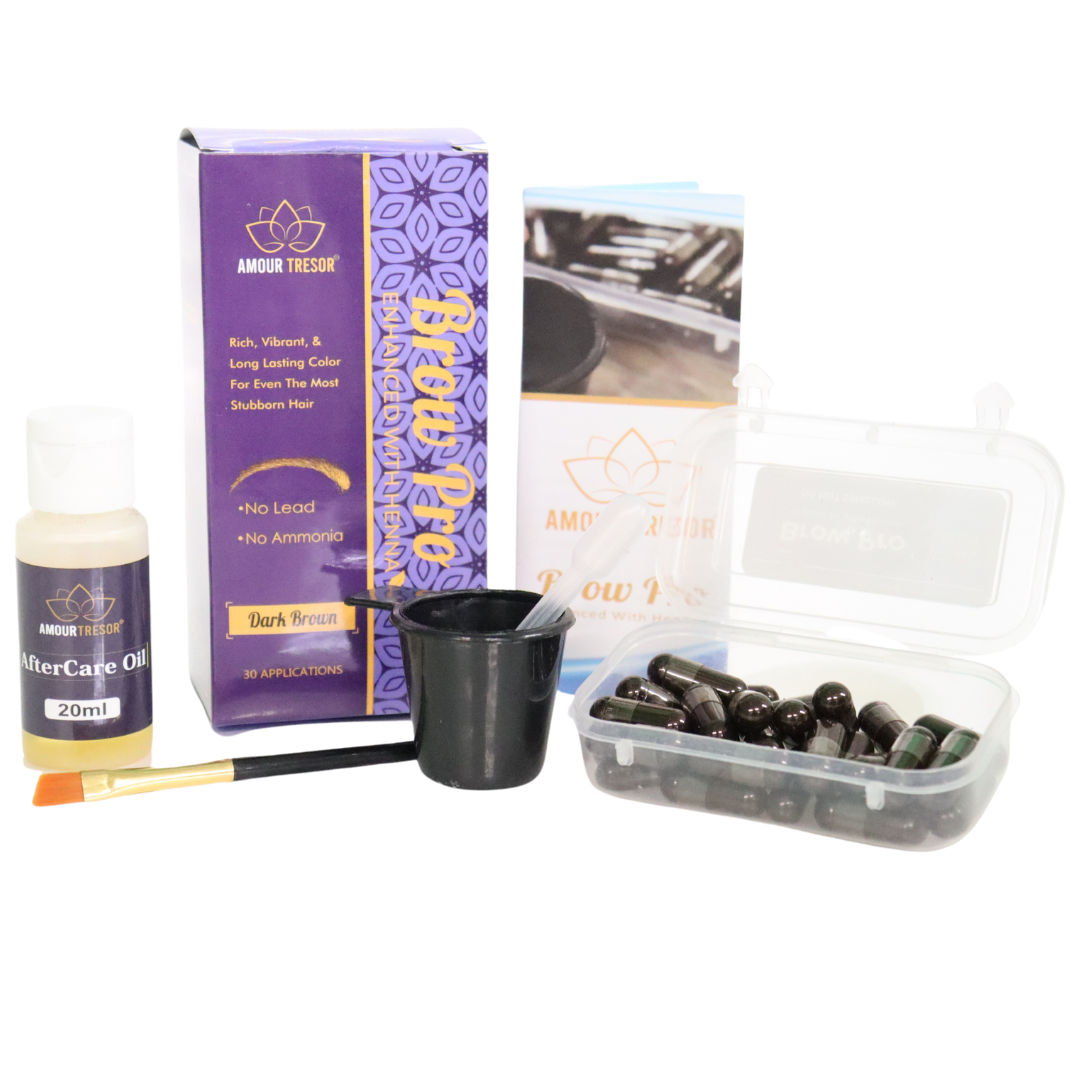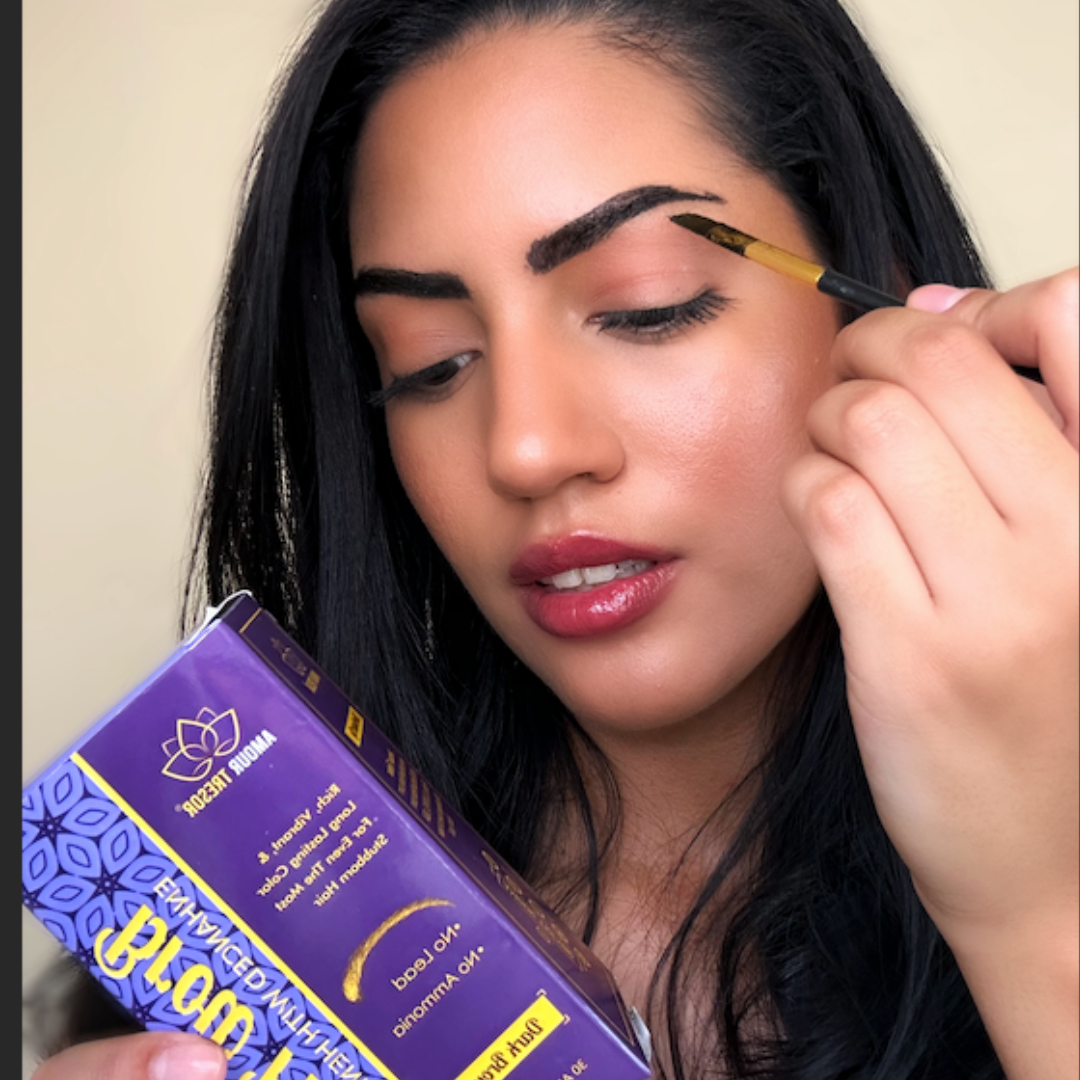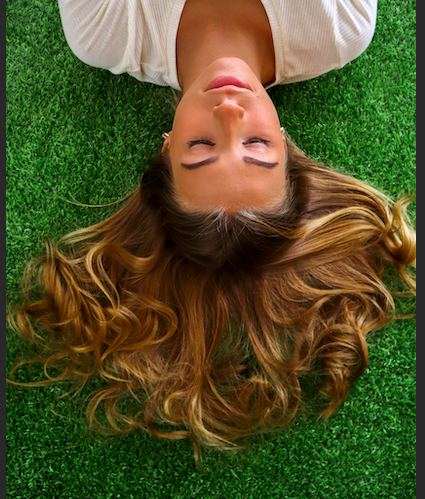 Henna Infused Hair Dye & Tint
A dye that not only colors your hair but naturally conditions, strengthens, and nourishes your hair. Making it softer and more manageable. Helps in promoting hair growth and managing dandruff. Experience Rich, Vibrant, & Long-lasting color like never before!